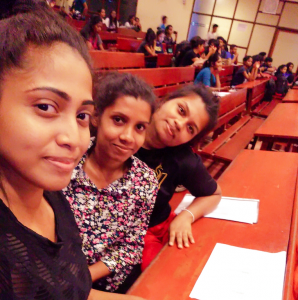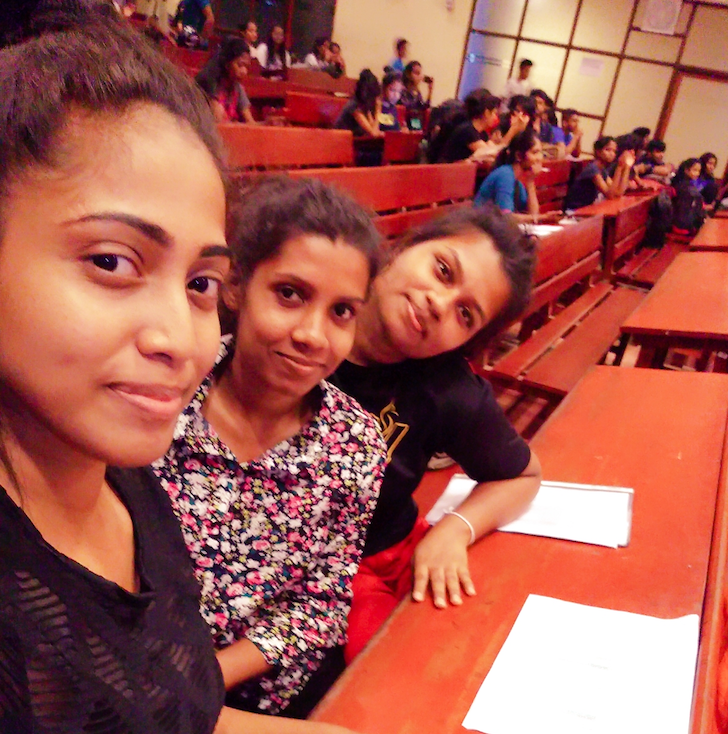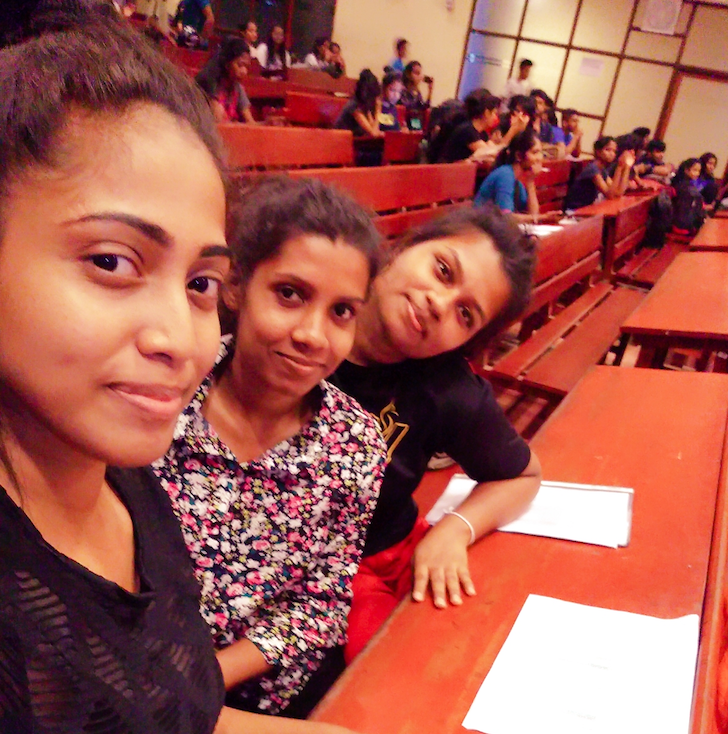 This is the first blog-post from Chamari Jeewanthi Hapuarachchcige, who is following the B.Sc. Marketing Management degree program at the University of Sri Jayewardenepura, Sri Lanka.
Life is a river. Why I'm saying that? Like the river passing through rocks, we also have to face lots of challenges in our lives. In my life, I have faced lots of challenges and probably I will have to face them in the future too. Because our lives are like a river traversing a valley and within this life journey we have to face problems it's good to say, ESOMAR Foundation helped me face my life challenges well.
With this scholarship and with hard work, I could be able to get high academic results for my last semester with 4 A passes, one B plus pass and one C plus. End of the 3rd year my GPA was 3.25 which was a decline of my academic results compared with the previous year fact which happened due to the first semester results.
Now I am in my final student year at University of Sri Jayawardenepura following my academic studies with the support of my lecture panels and colleagues. I am preparing for the final year first semester examination which will begin in March and aiming to get high grades at all the exams.
Apart from the academic activities, I have actively participated in Vibes of Marketing -2020, event conducted by the Department of Marketing Management. I was a sub coordinator of the finance team where I coordinated 3 fundraising events: Back cover selling at university premise, Raffle draw, and Official vibes T-shirts. During my involvement in these events as coordinator, I had to face lots of challenges but finally we were able to deliver the event successfully. By taking part in these kind of events I am able to gain valuable experience which can eventually help me achieve my life goals.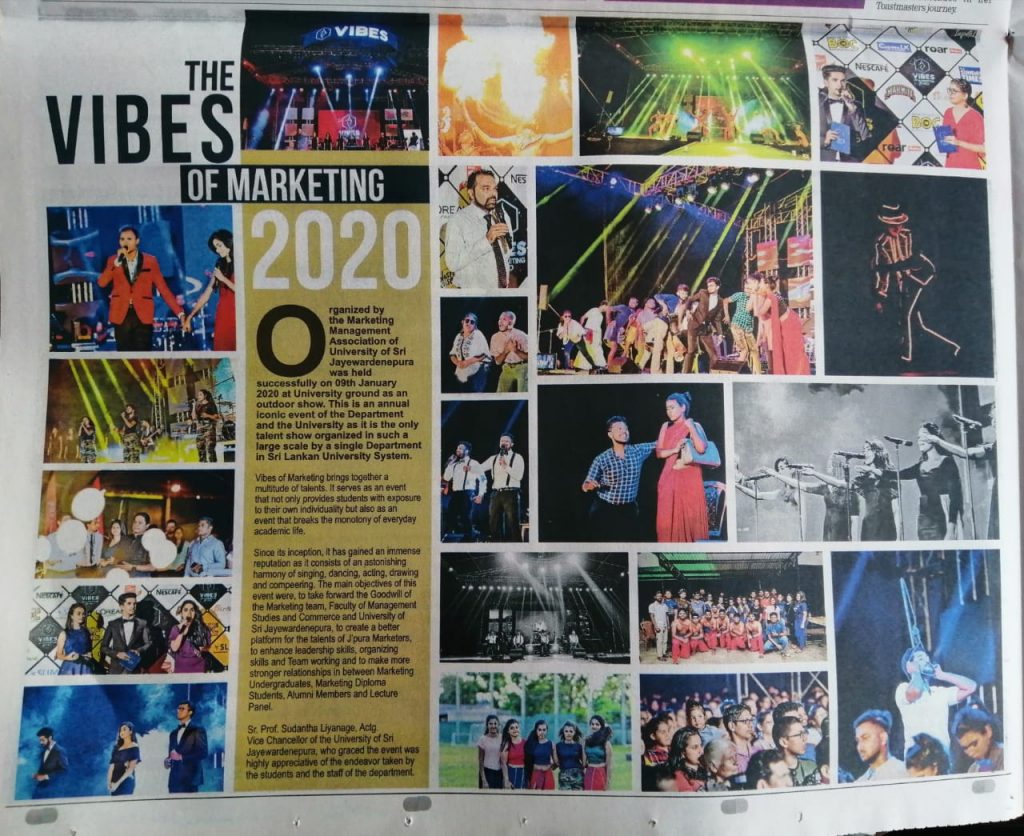 Finally, I would like to thank again ESOMAR Foundation for offering me a this scholarship and offer great support on my academic activities as well as non-academic activities. Just like the river traversing a valley, I'll achieve my life goals thanks to this support and my hard work.
Chamari Jeewanthi is following a B.Sc. Marketing Management (special) degree program at the Department of Marketing Management Faculty of Management Studies and Commerce, University of Sri Jayewardenepura. Chamari is the recipient of a scholarship funded through a partnership with global non-profit Women in Research (WIRe) and Unilever.
Partners & Sponsors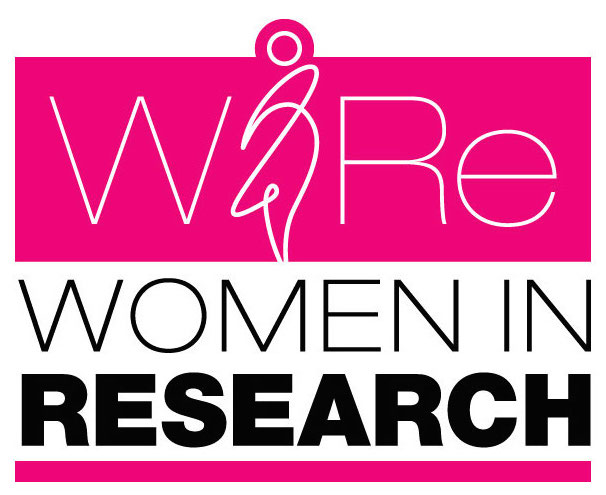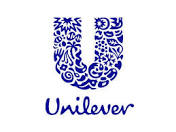 We are always on the lookout for partners and sponsors. If you are an individual or an organisation looking to understand more about how you can support us, please find more information here or contact:  info@esomarfoundation.org