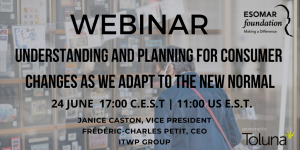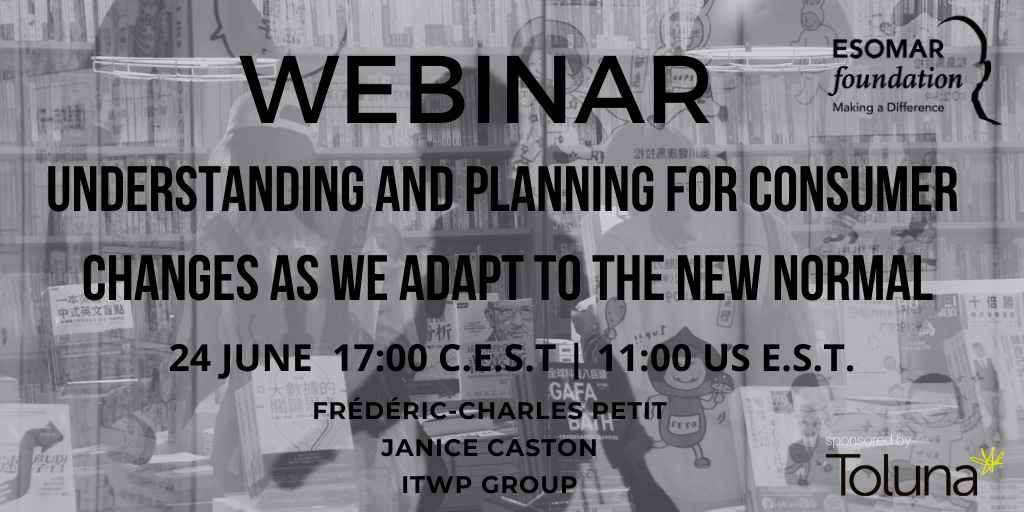 ITWP companies Toluna, Harris Interactive and KuRunData have developed Global Barometer that's run in 19 markets every two weeks.  The study provides insights into the impact that the Coronavirus pandemic has had on daily life, the way people shop, the products they purchase, and ultimately what behaviors we anticipate consumers continuing when the pandemic is over.
We'll speak about the following;
Government involvement – In the eyes of consumers, brands haven't been perceived as supportive during this crisis. However, retail establishments have been well-perceived.  Many consumers feel that governments and brands need to work together during the pandemic, however they don't see this happening any time soon.
Consumer stress and consumption impacts – Consumers are stressed and behaving differently as a result.  They report that they want to take care of themselves, but have also reported that they're eating poorly, and taking less exercise.
Restrictions have been eased, what will consumers feel comfortable doing – Many are looking forward to business as usual, and venturing out, but they will be more conservative financially (and take fewer health risks).
Where will people spend, where won't they – Again, we've seen consumers react to the pandemic in many ways.  People have reported that they will be more financially conservative, but do place value on giving back to their community and charity in new ways.
Attendees will have a better understanding of the near term, and longer-lasting consumer impacts and changes as a result of COVID-19.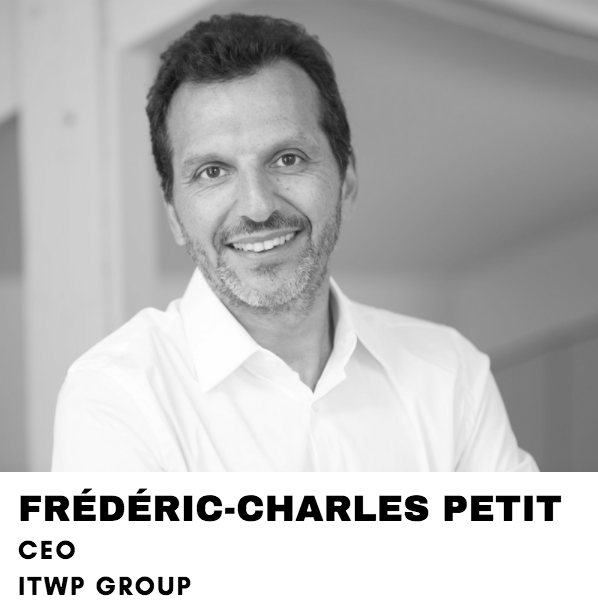 Frédéric is an industry visionary and speaks often among industry leaders about the transformation of market research, impacts of automation and more. As CEO of ITWP, Frederic leads a staff of more than 1,400 spanning 24 offices and 5 continents as Toluna and Harris Interactive Europe.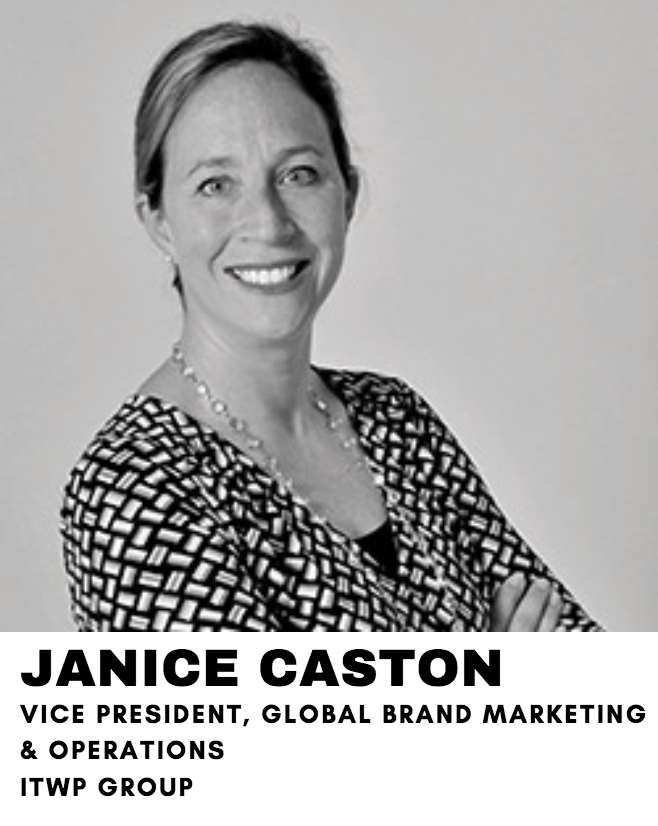 Janice is a marketing professional with close to 20 years experience and a proven track record for developing results-oriented marketing programs. She couples senior-level experience with tactical know-how that spans enterprise-wide strategic branding programs through to digital and social marketing strategies.
Live webinar 24 June 2020, 17:00 C.E.S.T | 11:00 US E.S.T.