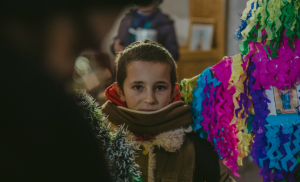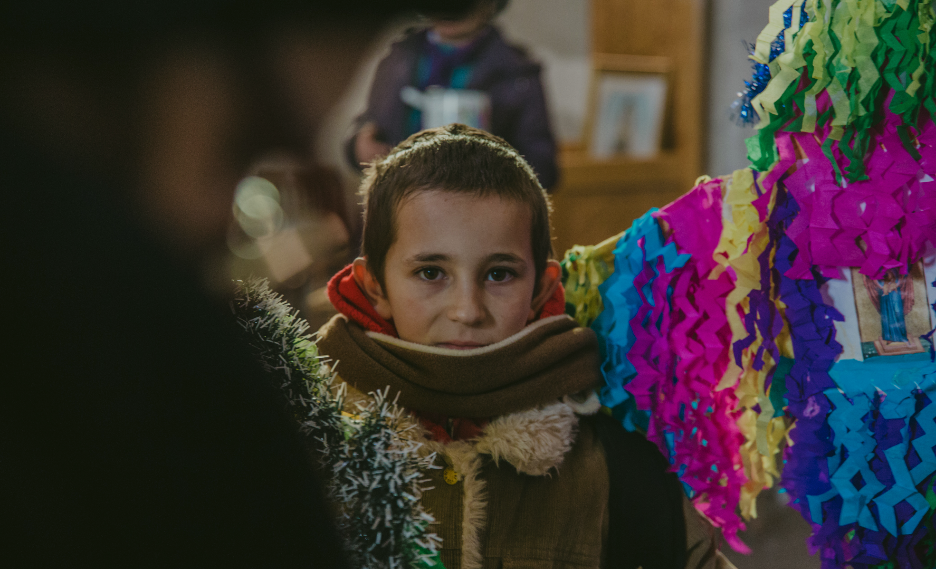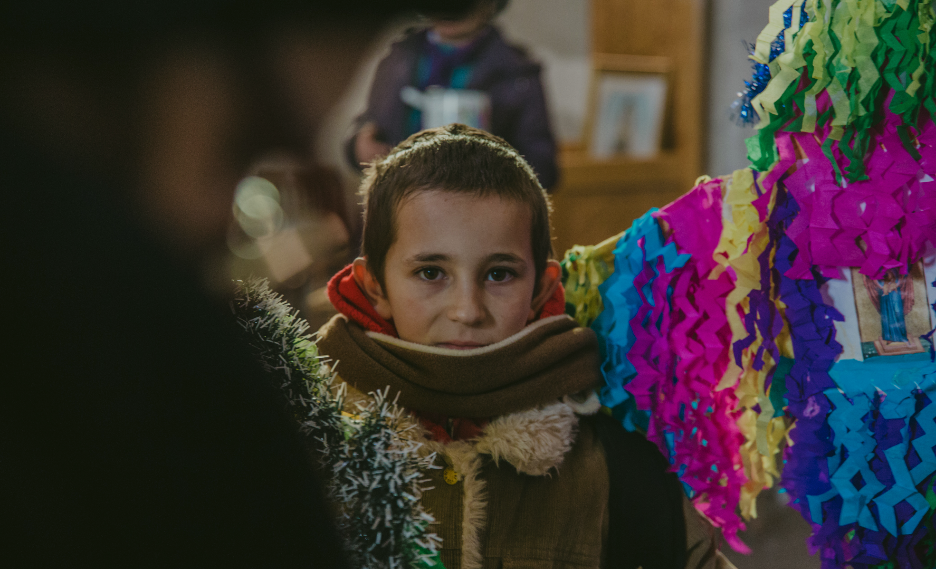 At the end of 2018, ESOMAR Foundation and the ESOMAR staff were involved in one memorable Charitable activity. Throughout the month of December, we have managed to collect at our office in Amsterdam clothes, accessories, toys and other goods for adults and children in need.
Joining hands with the local organisation Surf the Earth Project – STEP, we had reached several remote rural communities in Bacau county, Moldova region of Romania. Together, we managed to offer a Christmas present to individuals from disadvantaged backgrounds (social, economic, geographic). 330 kilos of goods, accessories, and clothes traveled from Amsterdam to Romania and were added to the collection of the local campaign.
A total of 700 bags and backpacks equipped with school supplies were offered to school children in 8 villages from 2 counties of Nord-East Romania (Bacau, Vaslui). The campaign exceeded the initial expectations with the help received from the ESOMAR Foundation.
Please take some time and enjoy this selection of photos which were taken during the first day of Christmas when the children received their presents.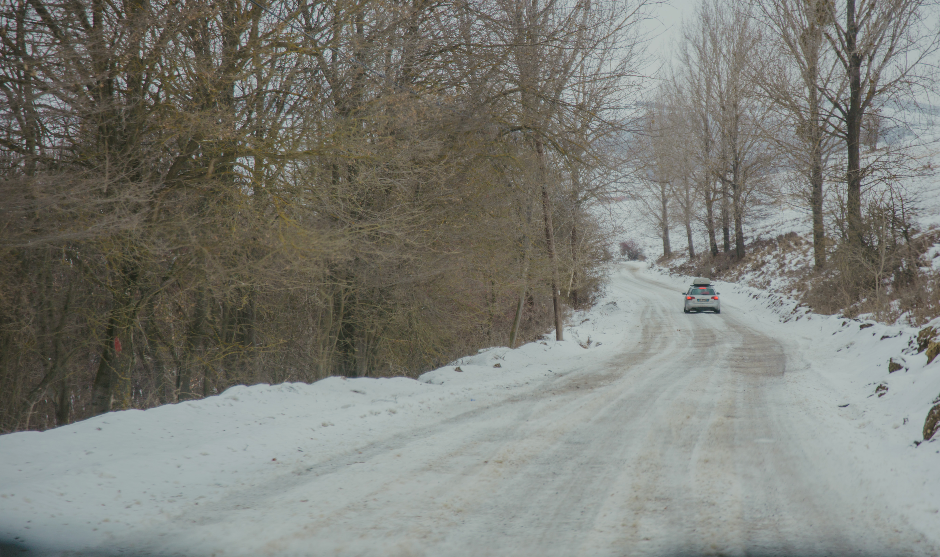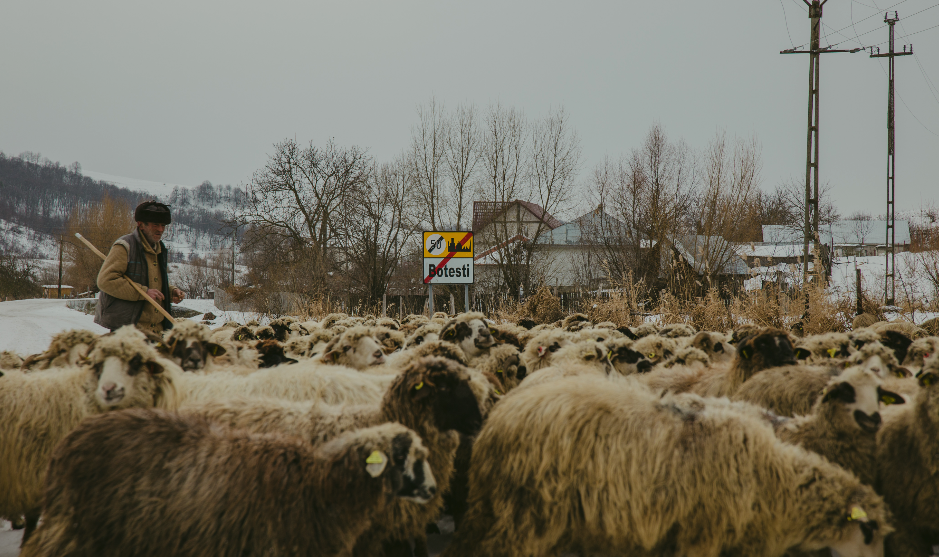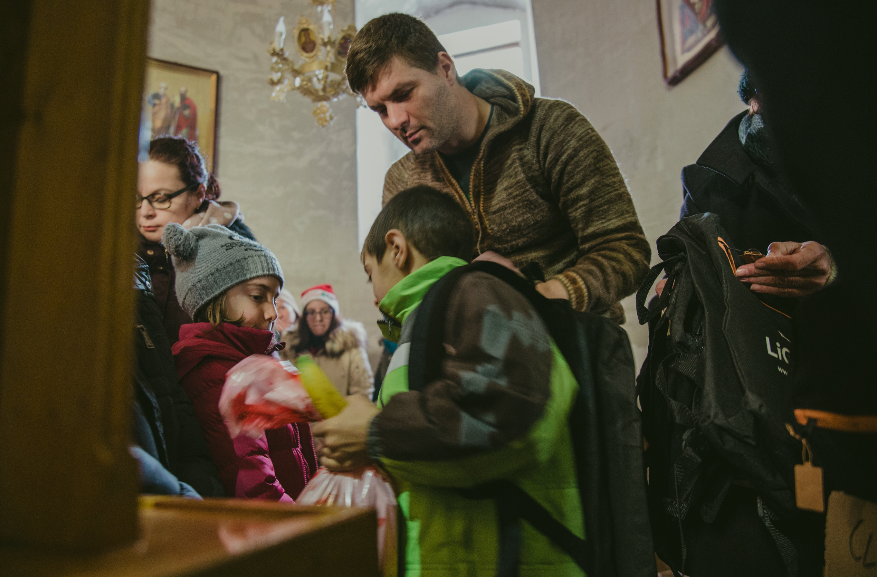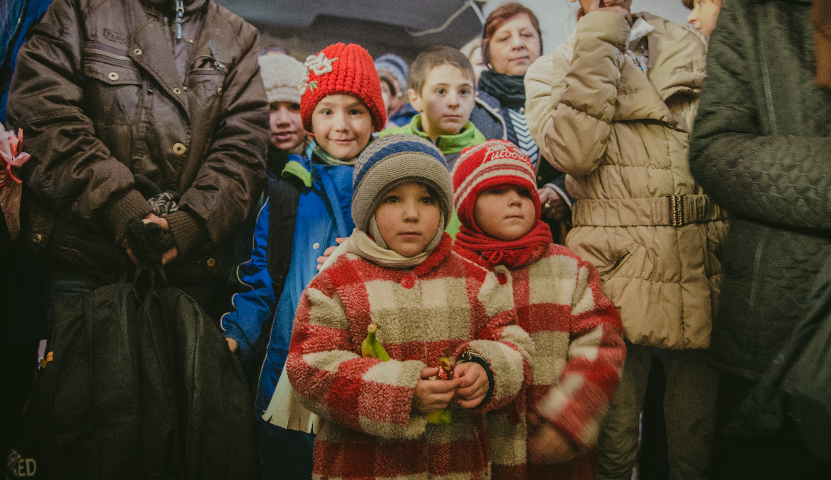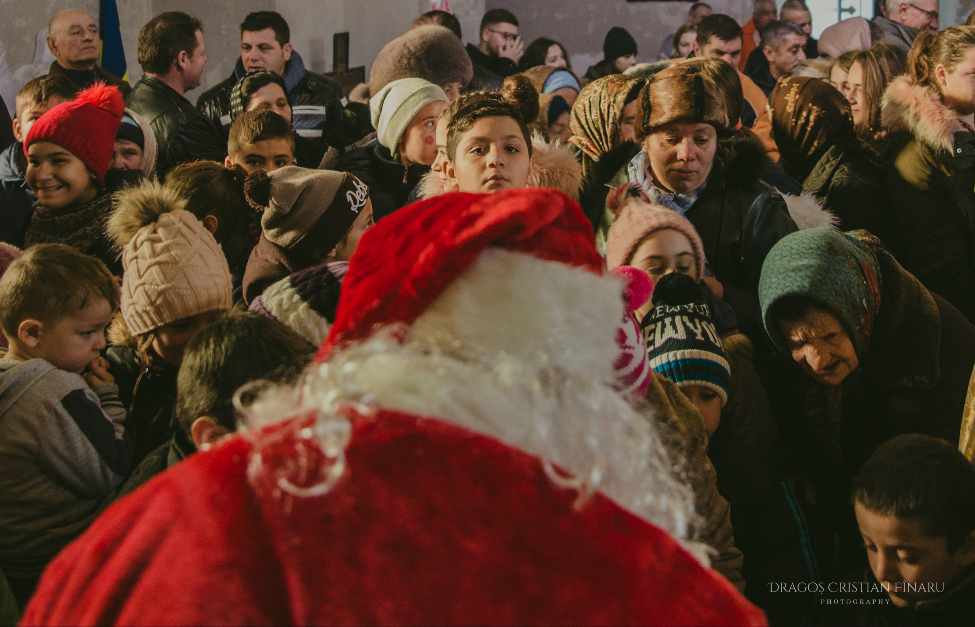 The ESOMAR Foundation would like to thank the ESOMAR staff and everyone that took part in this lovely activity. We would like to extend our best wishes to all our beneficiaries, partners and supporters.
In the year ahead, we are looking forward to working with you to make the world a better place!