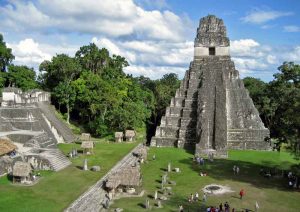 Meet Paola, who has been awarded the ESOMAR Foundation scholarship to pursue her Master's Degree in Marketing at Universidad Rafael Landívar, Guatemala.
Hi, my name is Paola Loy, I am 26 years old and I am from Guatemala, situated in Central America. Our main tourist attractions are the Mayan ruins, such as Tikal and the numerous colonial churches in Antigua Guatemala surrounded by beautiful volcanoes. The country traditionally produces many agricultural products for export, including coffee, sugar, cardamom, bananas, and cotton. In recent years flowers and vegetables have become important.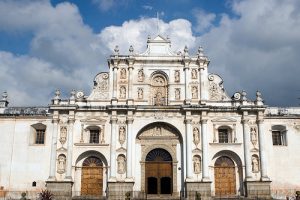 I live with my mom in the South Central part of the country and I have a Marketing degree.  After going through a complicated health situation last year I couldn't continue with my Master studies, but today I have a new beginning and I am so grateful to ESOMAR Foundation for this opportunity.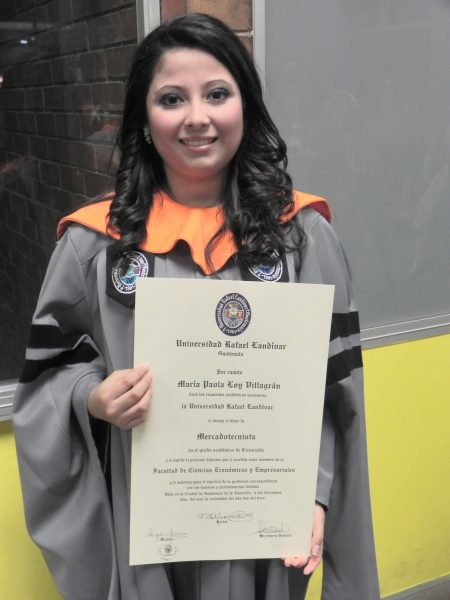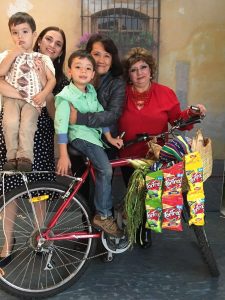 Currently, I am receiving two preparatory courses in Math and Accounting in Rafael Landívar University, that are required before the beginning of the Master studies. The purpose is to help students to remember all the basic knowledge learned during all education. So, I have been a little busy doing a lot of homework and studying for the exams during the last weeks.
During my free time I like to spend time with my family and friends doing sports, watching movies and mostly participating in programs that help women and children with limited resources. This is because although excellent modern medical care is available in the capital city for those who can afford it, millions of people in the rural areas lack adequate health care and health education.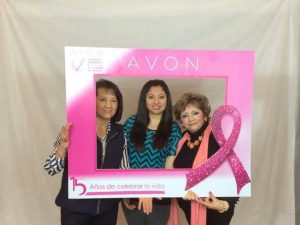 And I think that as a responsible citizen I have to help others by applying my knowledge in initiatives that improve society and create new opportunities for children who can become future leaders of the country.
I think that with this new adventure in my life, I will meet people with different experiences in the field of marketing and I will be able to expand my knowledge about other industries.
The Marketing research field will help me understand the needs of consumers in this country, and who knows maybe someday I will be able to create my own company.
How you can support Paola
If you wish to support Paola and be the donor of this scholarship, we would be happy to connect and provide you more information. Please contact: info@esomarfoundation.org
How you can support in your country
If you are a market researcher, a national market research association, an NGO involved in research or a university interested in a scholarship in your country please contact us at info@esomarfoundation.org
Partners & Sponsors
We are always on the lookout for partners and sponsors. If you are an organisation looking to understand more on how you can support us, please find more information here or contact:  info@esomarfoundation.org