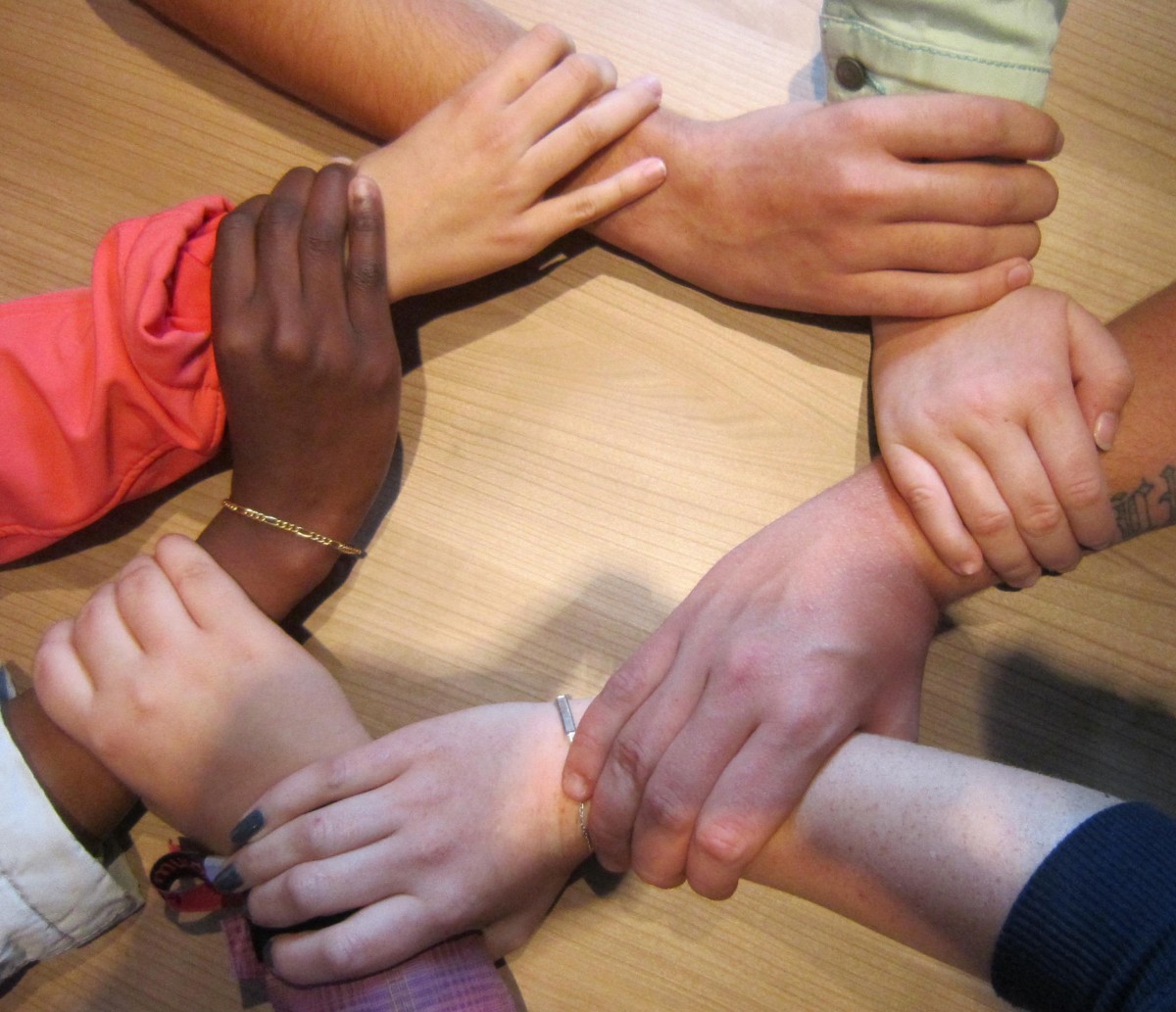 IT'S YOUR OPPORTUNITY TO GET INVOLVED IN 'MAKING A DIFFERENCE'!
We have recently announced the winners of the ESOMAR Foundation "Making a Difference" Competition which highlights and promotes how research has made a real difference to Not-for-Profits.
We have opened a fundraising campaign to support and reward the winners of the Competition, namely, the organizations on the ground who were able to achieve their goal through insightful and robust market research.
Currently, many Not-For-Profits see research only in terms of population-level facts and figures on poverty, sanitation, medicine, education etc. They are mostly unaware of the immense value that great qualitative, ethnographic and new research methodologies can have on improving the effectiveness of their work.
We are therefore proud to reward these three case studies as they have demonstrated that the use of insightful and robust research massively contributes to making a difference for Not-for-Profits in carrying out their programmes!
Help and reward these good causes!
All three organisations decided to turn to market research to ensure their actions would make an impact. They were able to achieve that, and this is excellent news! It demonstrates that a better world can be built with the help and support of market research.
The winning NFP organisations will receive a donation to support their activities on the ground. We are calling for your support in donating to one or all of these good causes.
Surgo Foundation and RGMVP in India
Singapore International Foundation – Our Better World
Catholic Relief Services in Congo
Read more about how they made a difference and who they are Our Better World, Surgo Foundation & RGMVP and Catholic Relief Services!
You can actively increase the overall impact of market research in building a better world!
It's your opportunity to get involved in 'Making a Difference'!
Join the ESOMAR Foundation Session
The three case studies will be presented on 25 September at an ESOMAR Foundation session which will be part of the ESOMAR Annual Congress to be held in Berlin on 23-26 September.
For more information contact us at info@esomarfoundation.org