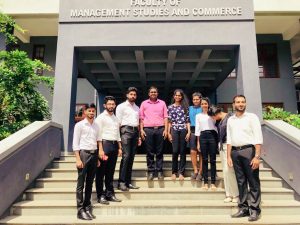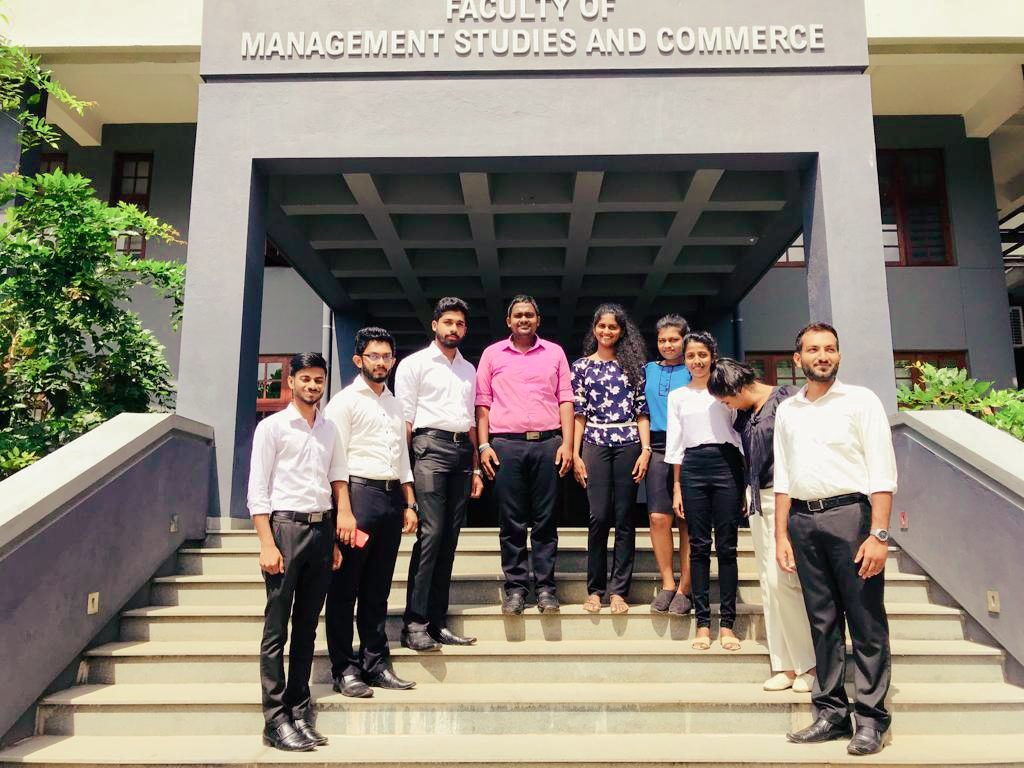 8 October 2019 – Amsterdam, NL – ESOMAR Foundation recently funded 2 new scholarships benefiting two deserving students entering into a market research-related field of study in Sri Lanka. Both students are enrolled at the University of Sri Jayewardenepura, Sri Lanka.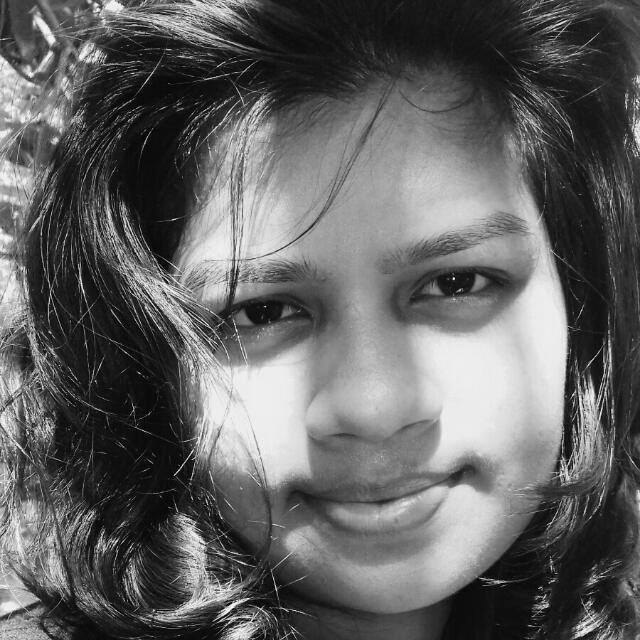 Chamari Jeewanthi is the recipient of a scholarship funded through a partnership with global non-profit Women in Research (WIRe) and Unilever. Chamari is a third-year student of the B.Sc. Marketing Management degree offered by the Department of Marketing Management Faculty of Management Studies and Commerce, University of Sri Jayewardenepura.
Chamari J. Hapuarachchcig is the elder daughter in a family of five who experienced limited access to familial income support. Chamari's aspiration is to be a market research analyst and she is keenly aware that, in order to reach her goal, she has to work hard on her education. This scholarship comes at the right moment for her, as she's entered a period in her education where access to additional financial support will allow for career-making opportunities such as field research, internships, and other university activities.
Upon the announcement of her scholarship being funded, Chamari shared that, "First of all, I would like to say thanks for giving me this kind of opportunity… As a marketing management student, I have to spend a lot of money for my academic as well as non-academic activities… but my parents can't afford it… I have to do my studies well because my target is to join the market research industry. To achieve this, I should have at least a Bachelor's degree. That's why I requested this scholarship, [it will help] me to become a contributing member of our society."
"We are—more than ever—grateful to WIRe and Unilever for the continuous support of the ESOMAR Foundation scholarship programme" said ESOMAR Foundation President John Kearon.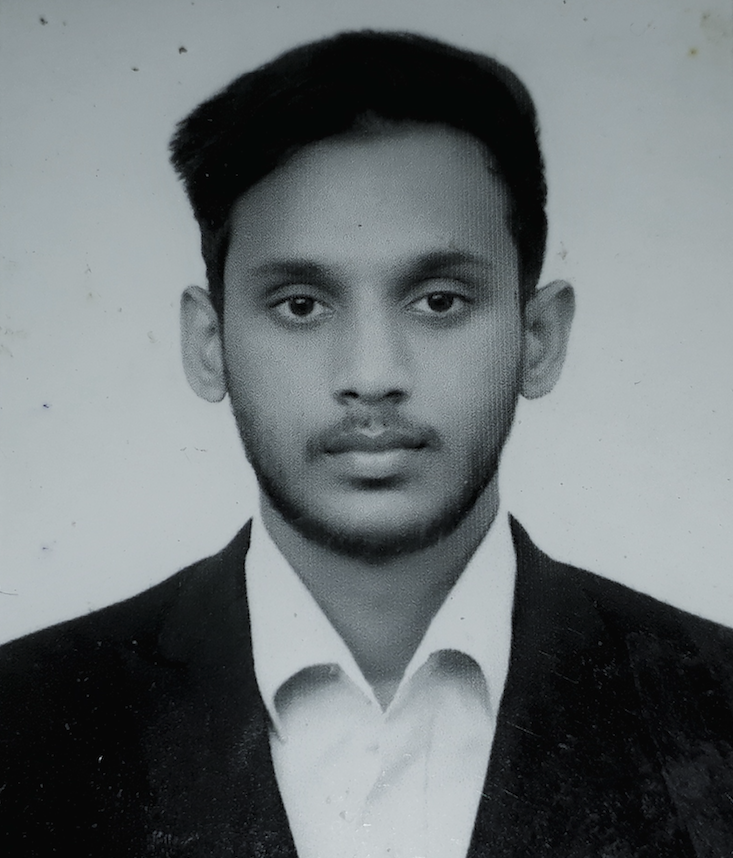 The second recipient,  Ayesh Maduranga Jayawardana, is a young man coming from a family of four with a disadvantaged socio-economic background. Through the scholarship, Ayesh will have the opportunity to pursue his degree and a future career in market research.
"Firstly, I would like to Thank ESOMAR Foundation for this Scholarship. Doing high education is not always easy. As a student, I had to face many challenges and the financial challenge was one of the biggest. With this Scholarship, I can get out of this problem and fully focus on my studies. It will help me obtain a degree with good grades and offer motivation for my goal, which is to become a good ethical marketer for society. I will help fellow students with their studies because I know the value of having support for my own studies." said Ayesh.
Ayesh is following a B.Sc. Marketing Management (special) degree program at the same Department of Marketing Management Faculty of Management Studies and Commerce, entering his third year. His scholarship was granted through a partnership with the global research consultancy Sapio Research.
"We are proud to be able to give Chamari and Ayesh the opportunity to complete their studies and aspire to bright careers. Our best wishes to them in pursuing their studies!" concluded John Kearon.
How you can support
If you are a market researcher, a national market research association, an NGO involved in research or a university interested in a scholarship in your country please contact us at info@esomarfoundation.org
Partners & Sponsors
We are always on the lookout for partners and sponsors. If you are an organisation looking to understand more on how you can support us, please find more information here or contact:  info@esomarfoundation.org