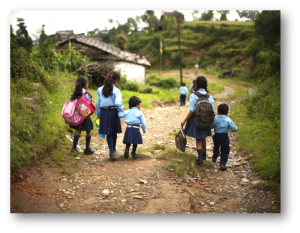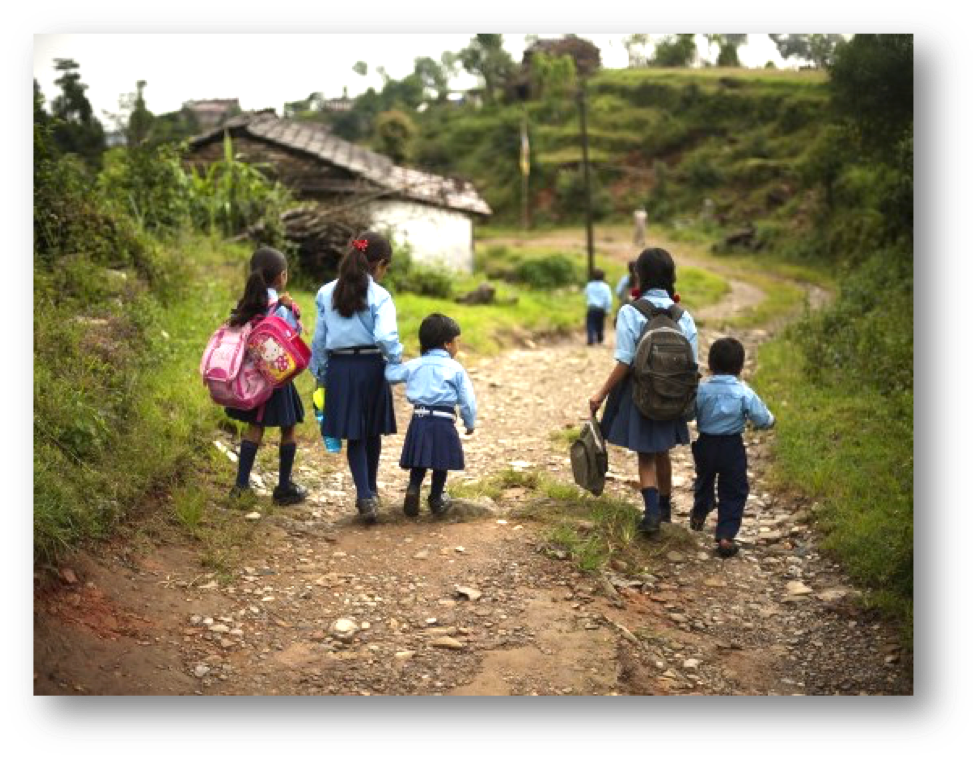 Last week the ESOMAR Foundation hosted the third webinar of the series Qualitative Research for Not-for-profit organisations. The webinar focused on examining and showcasing how different forms of qualitative research can be used to help support non-profit organisations.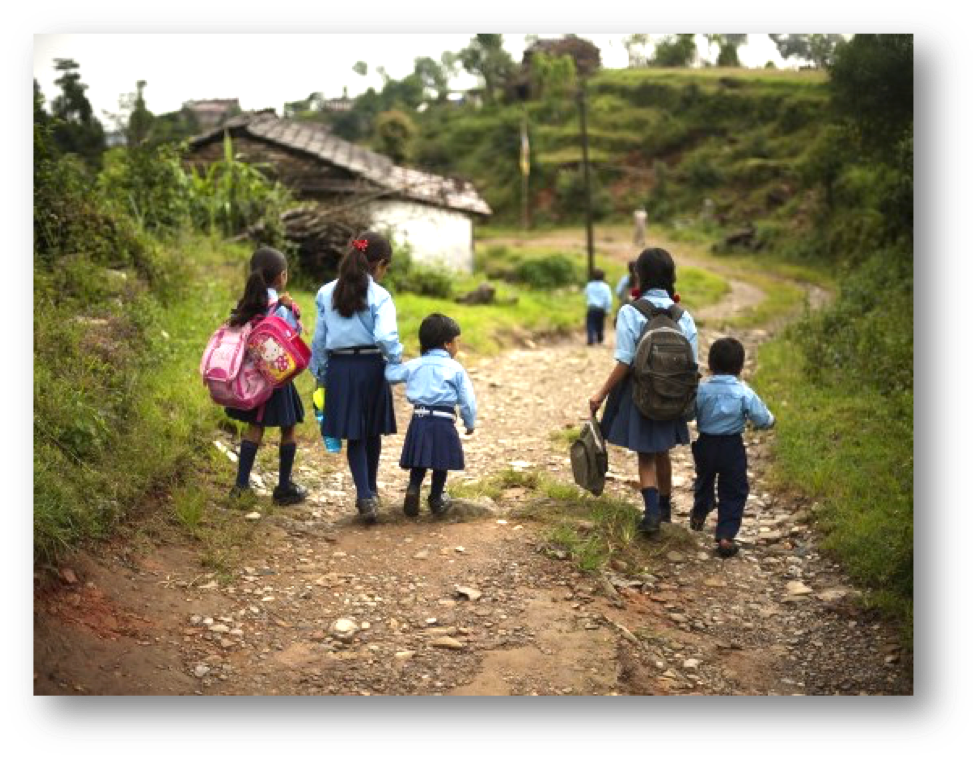 The online event was hosted by Phyllis Macfarlane (GFK & Esomar Foundation) and featured Simon Patterson, Founder and CEO at QRI Consulting and Philly Desai of UK-based international development consultancy Turnstone Research.
Simon Patterson of QRi Consulting covered a case study on Education in Nepal, to answer the question of how best to support a public secondary school – he took a holistic view of the issues and identified real insights that have enabled the public schools to thrive.
Simon's words
Over the last 70 years, Market Research has been so influential in helping optimise commercial brand and communication strategies, discovering consumer needs and providing Marketing with key Insights. Harnessing this knowledge and experience for the good of our global society is brilliant. I was also most grateful to be asked to do the webinar with Philly Desai, who I have known and respected for many years.
As Phyllis MacFarlane mentioned in her introduction to our webinar, people often underestimate the tremendous depth of insight that Qualitative Research can contribute to NGOs and NFPs in helping them get to the heart of a problem. It can also help identify solutions as well, which makes qualitative research doubly valuable.
As I mentioned in the Q&A, Qualitative Research doesn't have to be hugely expensive either, so you shouldn't dismiss it because the ROI can be huge!
The beauty of Qualitative Research, in its purest form, is that it is about exploration and discovery. It requires an inquisitive yet sensitive mind that can look at the world from different points of view, trying to understand the underlying reasons that people do things, what motivates them, what problems they have and so on, and then looking for ways to get over those barriers.
The example that I talked about in the webinar was such case. We went into the research with a broad objective to try to identify why pupil numbers were declining. By taking a holistic approach we discovered many important insights that have resulted in donations being spent in the right places and making a real difference to pupil's lives, as well as helping the school grow again.
I have been lucky enough to work on some of the most famous brands in the world and travel to many countries, but this study in Nepal about secondary schools was one of the most rewarding projects I have ever been involved in, Simon concluded.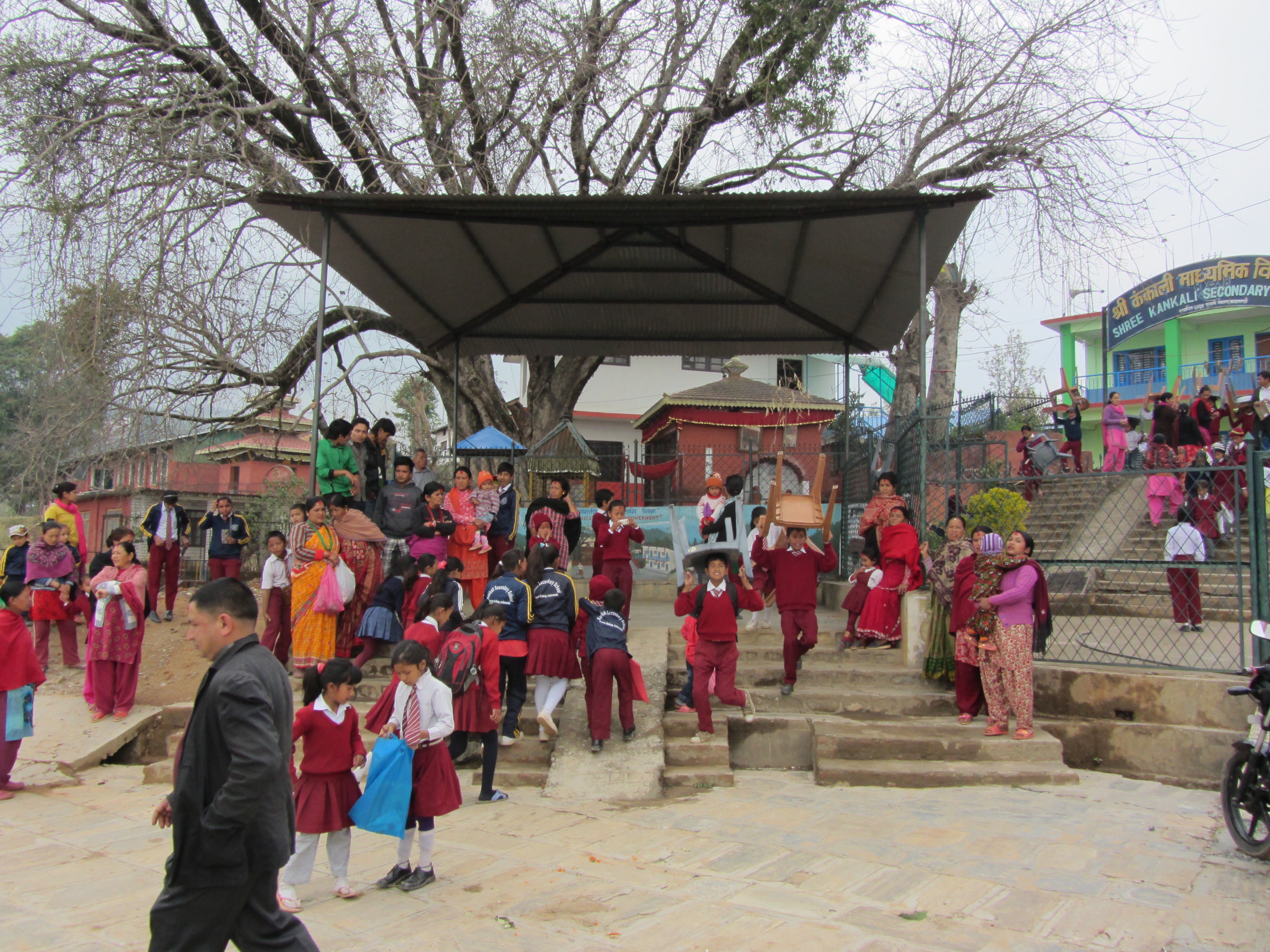 About the author
Simon is a Strategic Qualitative Researcher with a proven track record of 30 years experience; understanding what makes consumers tick, the influence of the socio-cultural context, and translating these insights into actionable recommendations. He moderates ECGs®, Focus Groups and IDIs in the UK and North America, and conducts projects around the world. He has written papers and presented at conferences on Country & Destination Branding, The Psychology of Branding and Communication, and the psychological origins of Qualitative Research. Above all, he is a hands-on Qualitative Researcher with a love of Brands, Culture, and People, and a particular fascination with Country & Destination Branding.
Following the presentations, there was a live Q&A session. The whole thing was recorded, so you can watch it on demand. 
ESOMAR Foundation will be continuing the series in the coming months with new webinars – so watch this space for more details!