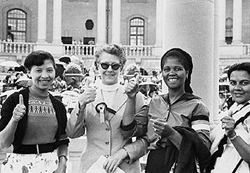 This is the 14th blogpost from Nicolin Mamuya, the first ESOMAR Foundation scholarship in South Africa. The month of August is women's month in South Africa!
This is the month where we celebrate all women as well as show gratitude to the four brave heroines (Lilian Ngoyi, Rahima Moosa, Sophie Williams and Helen Joseph) who marched to the Union Building to fight for the equality between genders.
Of course in my life, women's month is every month! I strive to surround myself with friends who do not seek to compete with other females, but rather understand the significance of encouraging and empowering each other. I believe my obsession with women is due to being raised by a single mother.
My mother always emphasised about female power, which stuck in my head particularly because, I did not have a male figure in my life.
I believe females are slowly stretching out of the box that society has built around us. However, compared to the rest of the world, female leadership may still be considered taboo in Africa, with many males open to expressing their opposition. Therefore, I give credit to African female leaders such as the late Miriam Makeba, a late singer and female activist, Ellen Sirleaf, Africa's first female president and Wangari Maathai, an environmental activist. Let them, along with other heroines, inspire bravery in many of us females.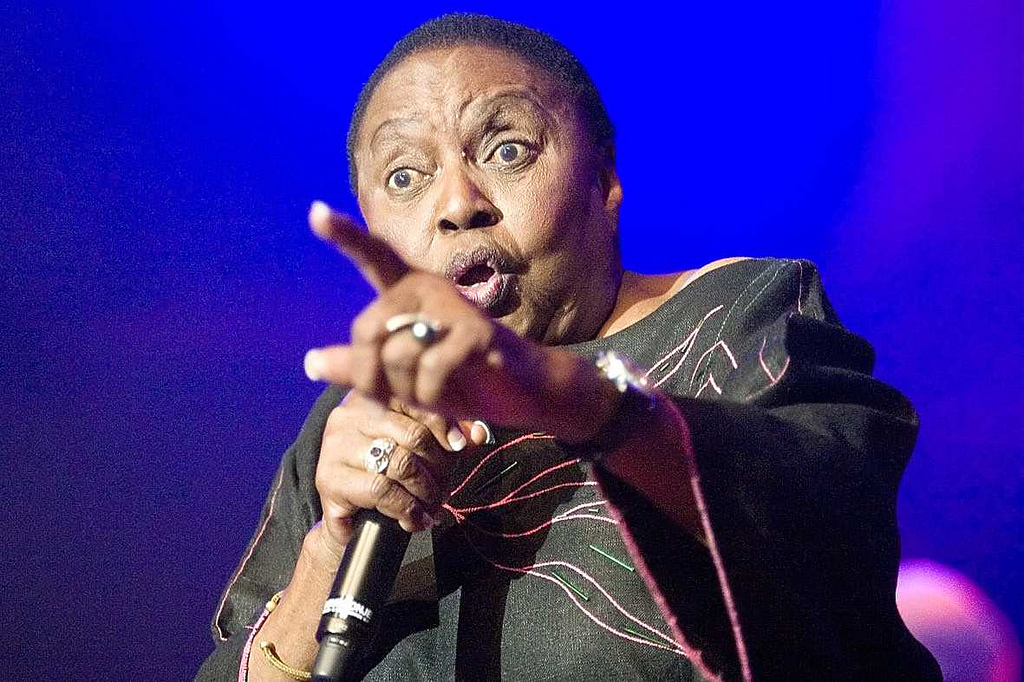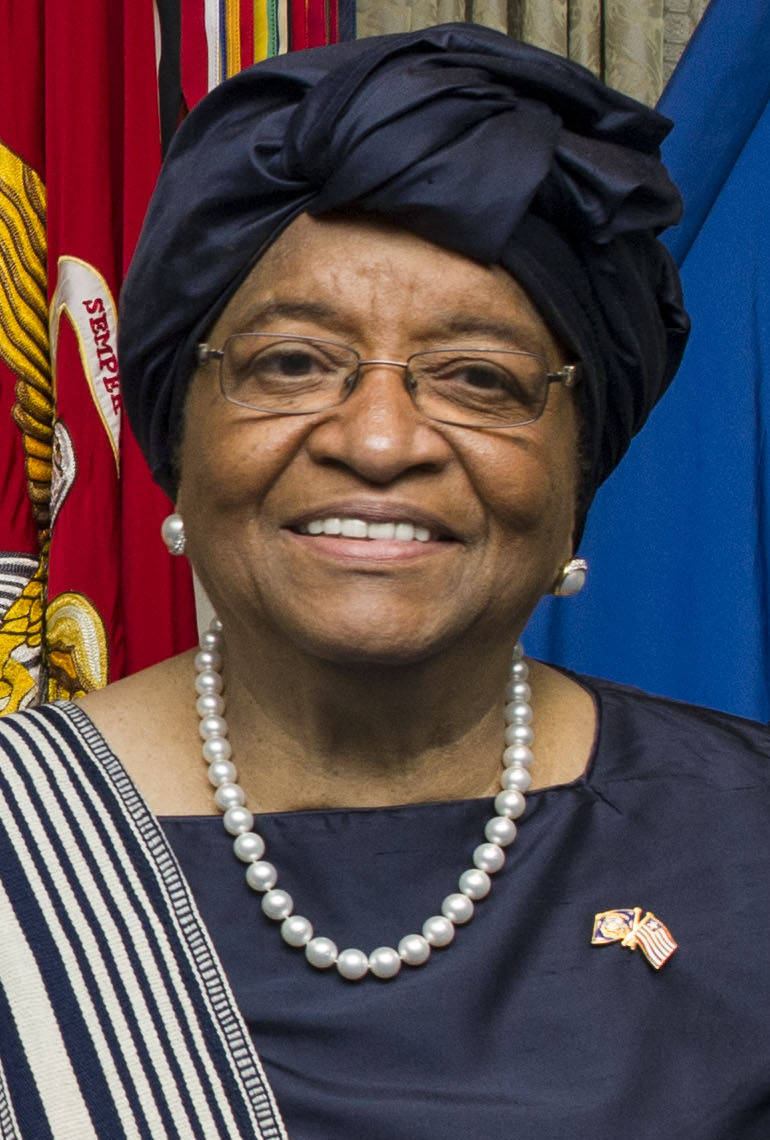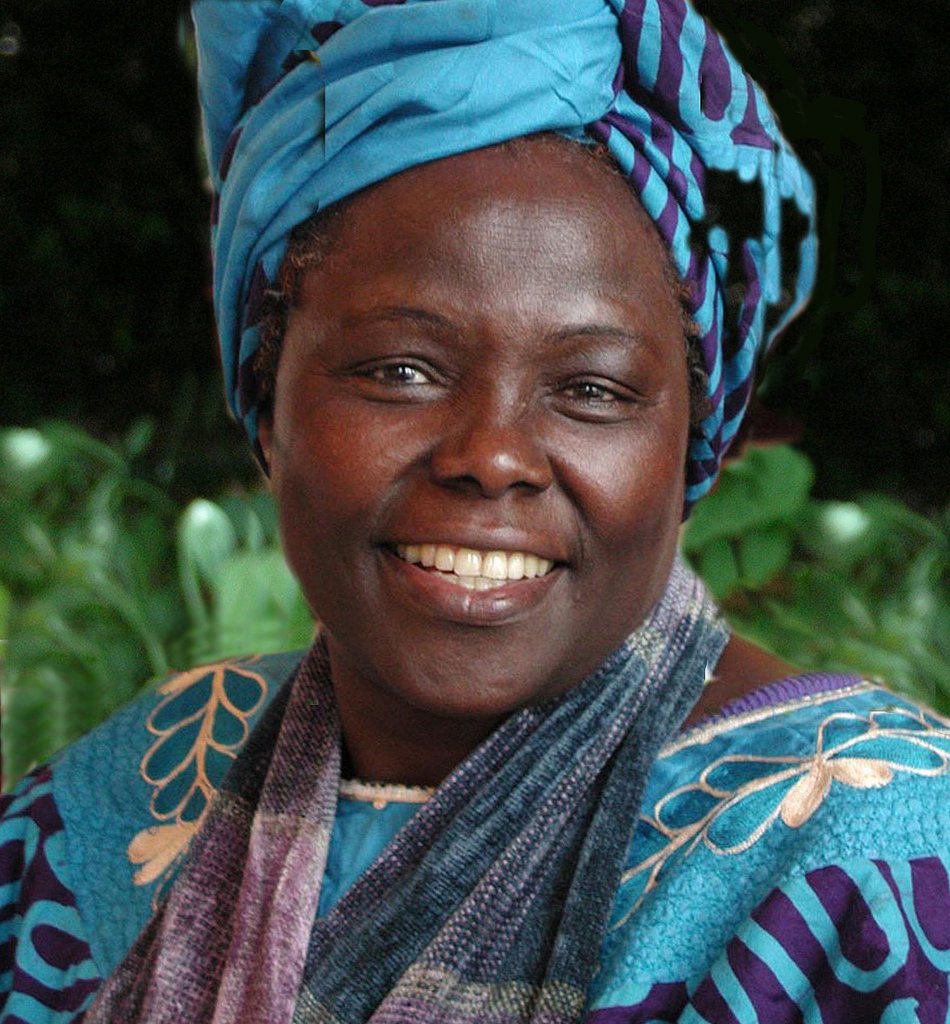 The scholarship awarded to Nicolin was sponsored by SSI and in collaboration with SAMRA.