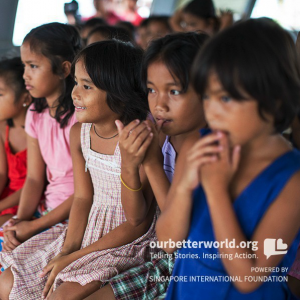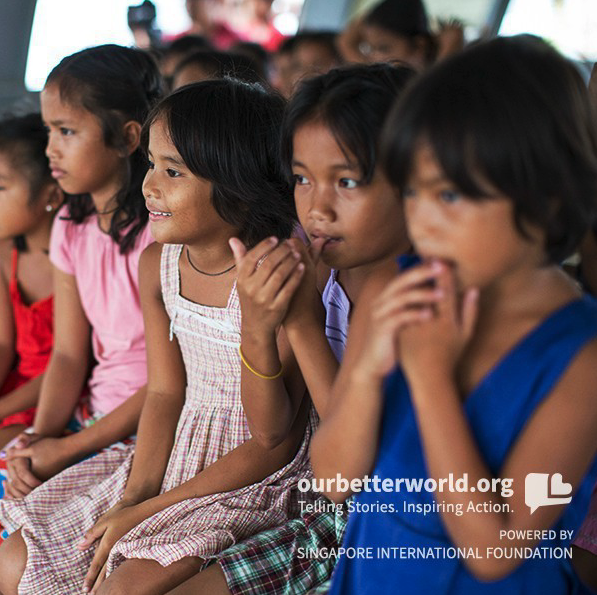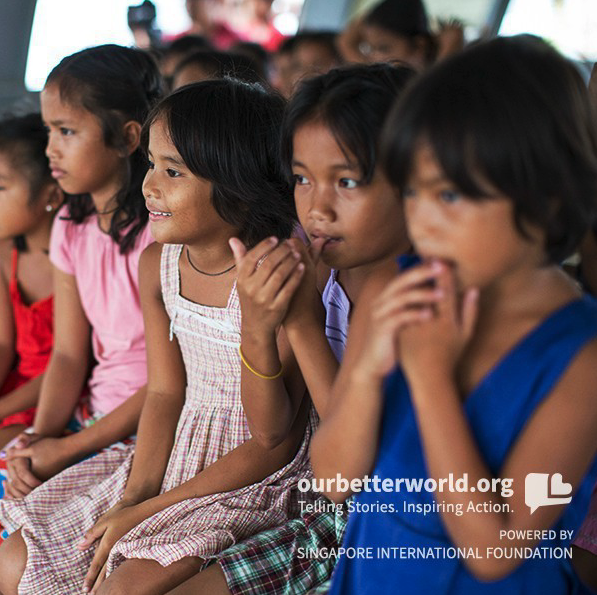 Best international NFP case study
EMPOWERING DIGITAL STORYTELLING FOR GOOD
"This simple and impactful case study is set for making a tremendous difference across all NFPs globally"
THE ISSUE
Our Better World (OBW), the digital storytelling initiative of the Singapore International Foundation,  needed to better understand the national psyche and uncover drivers to culturally and socially relevant story themes to better connect and inspire action across Asia. They needed to understand online audiences in Asia to help develop more meaningful stories that would touch the hearts and minds of Asian people to act.
That's why they called upon Kantar Millward Brown to develop a dual approach including personal interactions on the ground, combined with the effectiveness of digital – deployed in Singapore, Malaysia, Indonesia, India and Philippines.
IMPACT!
It is often difficult to quantify the impact of qualitative research, but the key impact has been to provide OBW practical tips in telling better, bolder and more meaningful stories to provoke reaction.
The research allowed OBW to decode what's 'contributing to social causes' means for people. They were able to identify a sprectrum of motivations in social contribution – ranging from a desire to change (e.g. overturn atrocities) to a desire to enhance (e.g. improve lives and communities). Insights helped OBW construct the defining characteristics of meaningful stories by market and the role of online.
OBW was able to develop a much-needed formula to define authenticity and meaning for impact storytelling!
One example!
India – OBW ran a story about child sexual abuse, calling for social change and action, which resulted in over 1020 volunteer inquiries. This shows a significant uplift in impact in comparison to a pre-research story about animals, that, whilst heart-warming, lacked strong call for change and resulted in only 105 volunteer sign-ups.
THE NFP ORGANISATION
As the digital storytelling initiative of the Singapore International Foundation, Our Better World (OBW) tells the stories of people doing good in Asia, inspiring online audiences to take action so that the non-profits or social enterprises featured in the stories get more support to impact more lives. Their stories feature a wide range of causes and focus is on creating greater impact.
Help and reward OBW – Our Better World 
THE MARKET RESEARCH AGENCY
Kantar Millward Brown is an industry leader and innovator with over 40 years of advertising, media, brand equity research, and consulting experience.