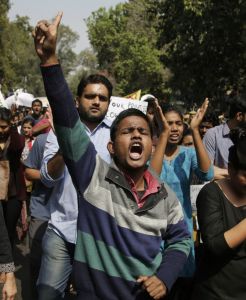 On the 9th of July, ESOMAR Foundation hosted the 3rd webinar of the series Advanced Research Knowledge and Insights for Not-For Profit Organizations. The webinar zeroed in on the often-overlooked ingredient of every successful research project: communications. The online event was hosted by Phyllis Macfarlane, ESOMAR Foundation founding board member and featured Kai Jimenez, long-time communications professional now with the United Nations Population Fund (UNFPA). This is the second of the 2-part series of tips and tools on how to upgrade your NGO's communication and storytelling capabilities.
Tell Your Story
Focus on the insights and human truths beyond the statistics.
Sometimes, we can get so enamored by our research project, or so engrossed in the new data we have at our fingertips, that we make the mistake of assuming that everyone is as enthusiastic as we are about the numbers. Unfortunately, that is simply not true, and it is even less true when the audiences we address are not technical experts in the same field.
This is why the focus in the way you communicate your research findings should be on the insights, not just the statistics. Insights are truths that you find by analyzing the data within the bigger context of other research, your field, or even human nature. These insights are what can be used to drive action or inform decisions, so use the data to prove your point or add information, but zero in on the insights to stay useful and relevant.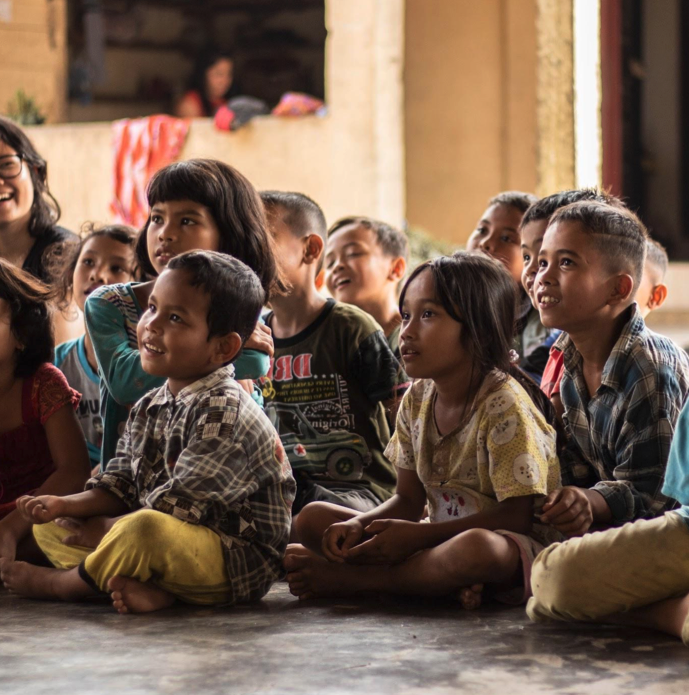 Use the story of one to share the truth of many 
There is a famous though morbid line that goes, "one death is a tragedy, but a million deaths are a statistic." As cold and depressing as this may sound, it reveals the way people process information. At some point, the numbers become too big for human minds to imagine, so even if the data is about something that we would otherwise feel strongly about, we tend to forget about the people that make up these large numbers and are unable to care deeply about what is being said.
This is why one way to strike a chord in the hearts of audiences is by using the story of one to share the truth of many. By presenting the data on the scale of the individual, audiences are given the space to empathize with the community's experiences, sympathize with their plight, and ultimately build affinity with your advocacy.
There are several ways to go about this. The most common way would be to pick out interesting and resonant quotes from the interviews, focus group discussions, or any other qualitative data sets available to include in the report. Another way would be to choose a person who took part in the study and ask them to share their personal story, or even to create a fictional person to embody the average or typical person according to your research results. Whichever way you choose, remember to make sure that the story that is highlighted is actually representative of the results. Do not use outliers as it may only lead to confusion and misconceptions. In addition, if you choose to share the stories of real people, ensure that the way you share the story is not exploitative, and that informed consent was obtained to publicly share their own experiences. The goal should always be to amplify the voices of those who would otherwise go unheard.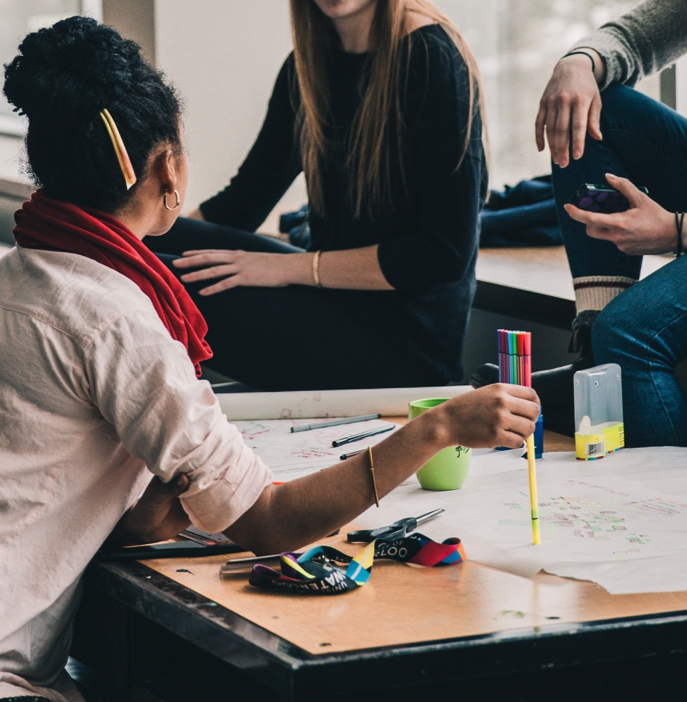 Use every relevant touch point to engage with your stakeholders
One of the most important assumptions that is always held true in the communications industry states that the most trusted businesses, industries, and brands are those that the public most frequently interact with in meaningful and relevant ways. This belief is backed up by many studies in many countries over time. This is why to build trust among your stakeholders and to get them to advocate for or contribute to your cause, it is important to repeatedly engage them through touch points that are relevant to them to convey stories and messages that are resonant with them.
Today, there are a multitude of ways to reach your audiences through different platforms, but because resources are not infinite, it is important to streamline and prioritize the channels that would yield the best results. To do this, return to your stakeholder map and understand the behavior of your stakeholders to correctly identify the most important touch points for your target audiences. Are you reaching out to millennials who spend 4-5 hours on the internet? Then social media might be the best way to reach them. Are you targeting high net-worth individuals? Then it might be better to make an impression in person through strategically chosen events. Only by knowing and understand your audiences can you choose strategically the best ways to reach them to create the best possib
About the Author:
Kai Jimenez is a researcher, strategist, and all-around storyteller. She recently transitioned into an international development neophyte, working to promote gender equality in Mongolia with the UN Population Fund. Prior to this role, she built her career in the private sector specializing in development and corporate communications, business strategy and innovations, and research and analytics. Her last role was to concurrently head the Corporate Development unit and the Research & Analytics unit of The EON Group, a multi-awarded public relations firm among the world's top 250. She holds a Master's Degree in Political Economy and gives talks on branding, storytelling, a and research in local and international forums.
Missed out the presentation? You can still check it here.