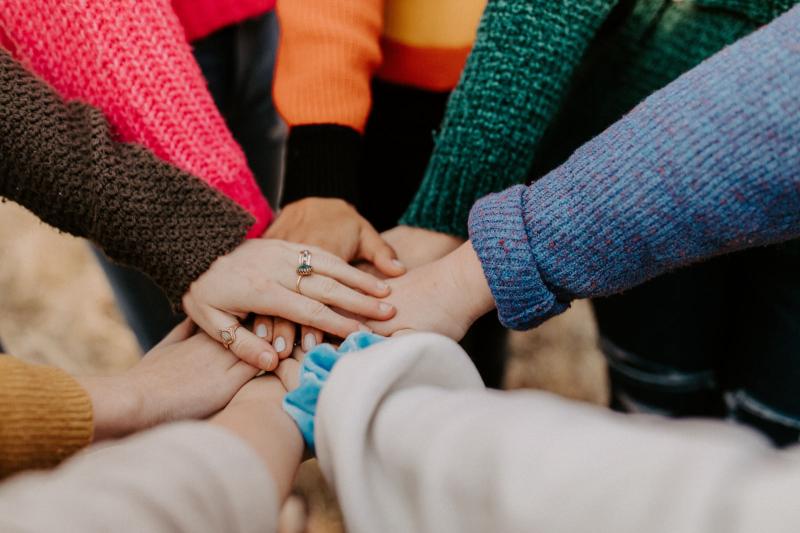 What does inclusion mean to you? Who do you consider as a vulnerable group? Your answers are WELCOME as we are preparing the #ESOMAR #Africa Circle on 'Making research (disability) inclusive' to be held on 26 October. Such an important topic for those who are interested in collecting data from vulnerable groups, including people with disabilities, who face challenges making sure research activities are inclusive!
The webinar is held by ESOMAR in cooperation with the ESOMAR FOUNDATION.
John Kearon, ESOMAR Foundation President, will join the panel of speakers!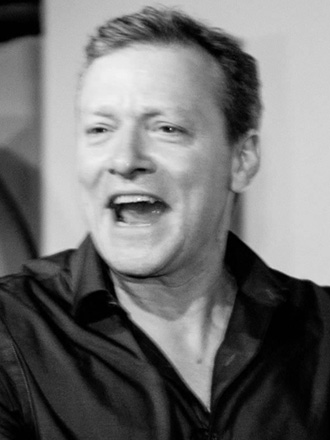 JOIN THE WEBINAR:
https://esomar.org/events/making-research-disability-inclusive
For info: info@esomarfoundation.org